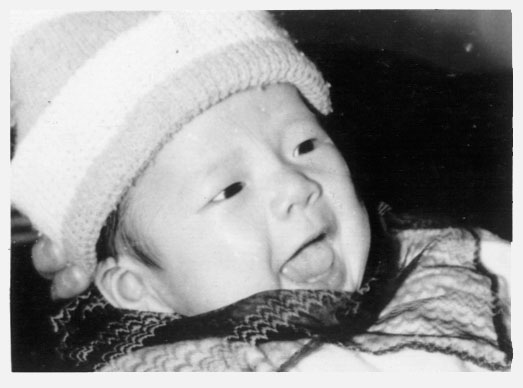 Hello, you have reached the homepage of Liang Cai. For more updated info, please visit http://about.me/cail.
Prior to 2012, I was working with Dr. Keith Mostov in Department of Anatomy, UCSF. We located on the second floor of Genentech Hall, Mission Bay campus. My research focus is the role of actin cytoskeleton remodeling during morphogenesis.
On Dec 13 2007, I passed my dissertation defense. My dissertation title is "Coronin 1B coordinates actin dynamics in lamellipodia". On May 11 2008, my Doctor of Philosophy degree was awarded by the Graduate School of University of North Carolina at Chapel Hill. I have my graduate study under the advising from Dr. James E. Bear in Department of Cell and Developmental Biology, and we located on the second floor in Lineberger Comprehensive Cancer Center.
Prior to coming to the United States in 2003, I received Bachelor's degree in Science from Department of Biochemistry, School of Life Sciences, Fudan University, Shanghai, China. My undergraduate thesis topic is "Characterization of bacteriophage T3 DNA ligase", advised by Dr. Weida Huang.
I was born in 1980. My hometown is Haining, a nice city located between Hangzhou and Shanghai, in the east part of China. My name in Chinese is

.
Contact Me
My GnuPGP pubkey
» 2013-12-8: webmail.asc
Email used (no longer valid)
» Between 2003 and 2008: [email protected]
» Between 2008 and 2011: [email protected]